A Rare Treat – The Aurora Borealis
One of the amazing things about living far up in the Northern most part of Ireland is the exciting prospect of being able to see the Northern Lights, or Aurora Borealis. Last night was one of the most spectacular displays in a very long time. Some amazing photos are flooding Facebook today as photographers are sharing their pictures with the world. I ran out with my camera at about midnight last night when I first heard they were visible, but I was about 2 hours too late, and didn't get to see them. I have been excited all day at the prospect of seeing them tonight, and have my camera and tripod packed up and ready to go. Unfortunately conditions are not favorable tonight, so I will have to be patient and wait for the next time. I am so disappointed to have missed the show last night!
But here are some photos that you might enjoy!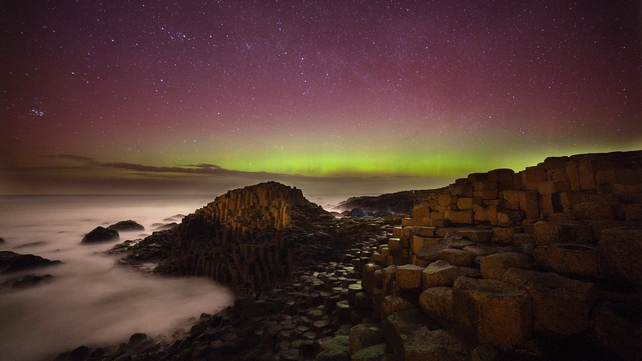 If you are interested in seeing if they will be visible where you are, here are some useful websites to bookmark – I know I will be checking them out every day over the next few weeks!
Real time Kp numbers – if they are above 4, then there is a good chance of seeing them.
Space weather alerts and warnings – If you see green on today's date on the G1, G2 or G3 rows, then be prepared!
Magnetic Field – If the Bz dial is showing negative numbers, then the chances of Aurora sightings are good.
Here are also some Donegal Facebook pages that you might enjoy if you are interested in the latest Aurora photos:
Donegal Weather Channel, Donegal Photographic Tours, Visit Inishowen, Adam Rory Porter Photography, Martina Gardiner Photography, Rita Wilson Photography and Buncrana Camera Club